The Future of Jobs report by World Economic Fourm (WEF) maps the jobs and skills of the future, tracking the pace of change. It aims to shed light on the pandemic-related disruptions in 2020, contextualized within a longer history of economic cycles and the expected outlook for technology adoption, jobs and skills in the next five years.
At TalEction we use the WEF study as a back-drop to define what is needed to be Future Proof.
Key Findings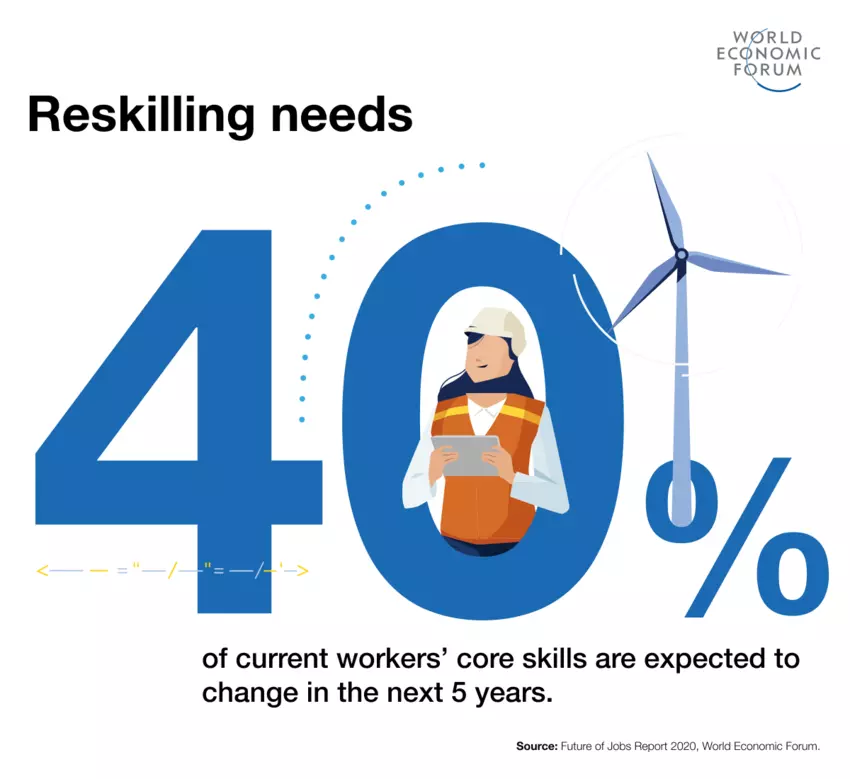 The pace of technology adoption is expected to remain unabated and may accelerate in some areas.
Automation, in tandem with the COVID-19 recession, is creating a 'double-disruption' scenario for workers.
Although the number of jobs destroyed will be surpassed by the number of 'jobs of tomorrow' created, in contrast to previous years, job creation is slowing while job destruction accelerates
Skills gaps continue to be high as in-demand skills across jobs change in the next five years.
The future of work has already arrived for a large majority of the online white-collar workforce.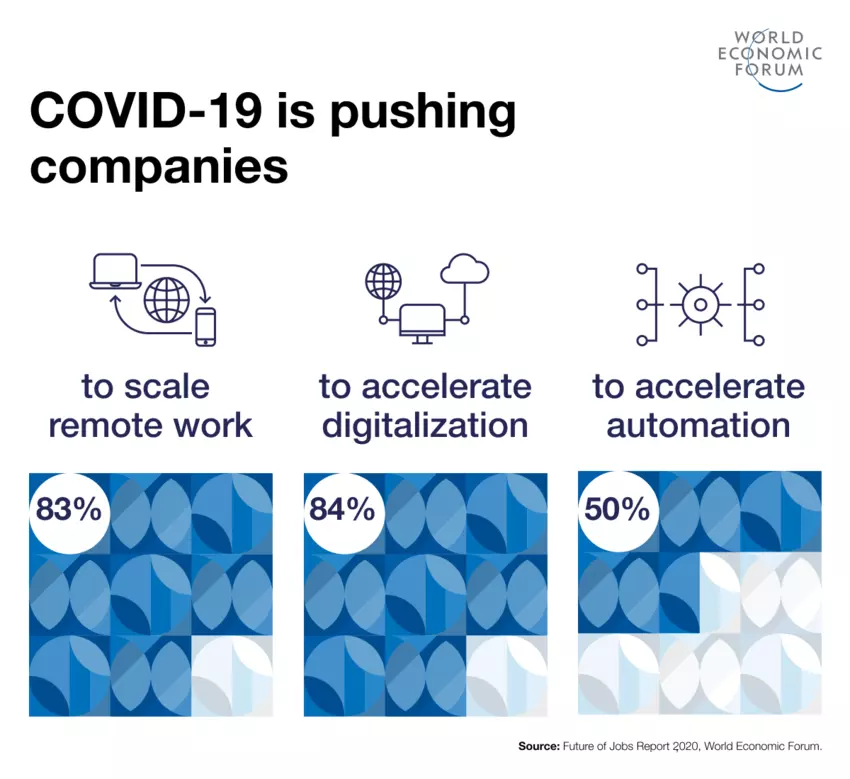 Online learning and training is on the rise but looks different for those in employment and those who are unemployed.
The window of opportunity to reskill and upskill workers has become shorter in the newly constrained labour market.
Despite the current economic downturn, the large majority of employers recognize the value of human capital investment.
The Future of Jobs Report 2020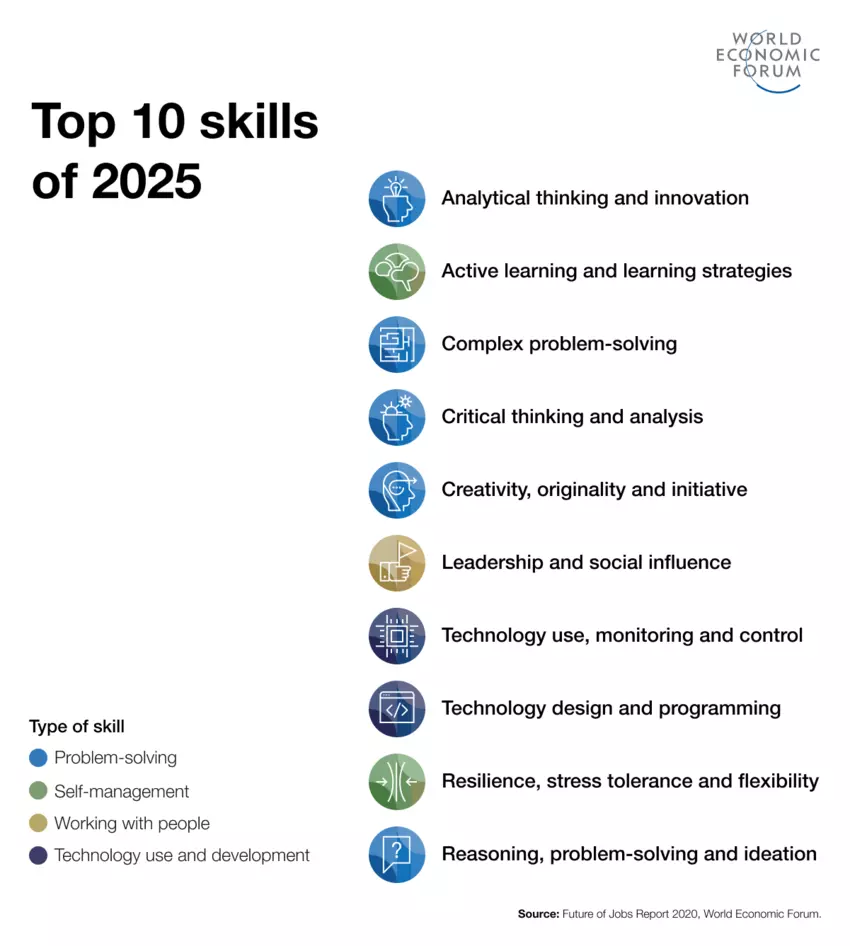 Top Skills
Greater adoption of technology will mean in-demand skills across jobs change over the next five years, and skills gaps will continue to be high.

Critical thinking and problem-solving top the list of skills that employers believe will grow in prominence in the next five years; consistent since 2016.

But newly emerging this year (2020) are skills in self-management such as active learning, resilience, stress tolerance and flexibility.