Discover their Potential,
Unleash their Talent
Want to Know your Candidates and how that relates to their Likelyhood to Succeed? Invite them in to take some easy and fun Games & Tests to start Exploring.

The results will be used by our Bias-Free AI Algorithms to Rank the candidates for Likelyhood to Succeed in the Context you specify.
Request Screening...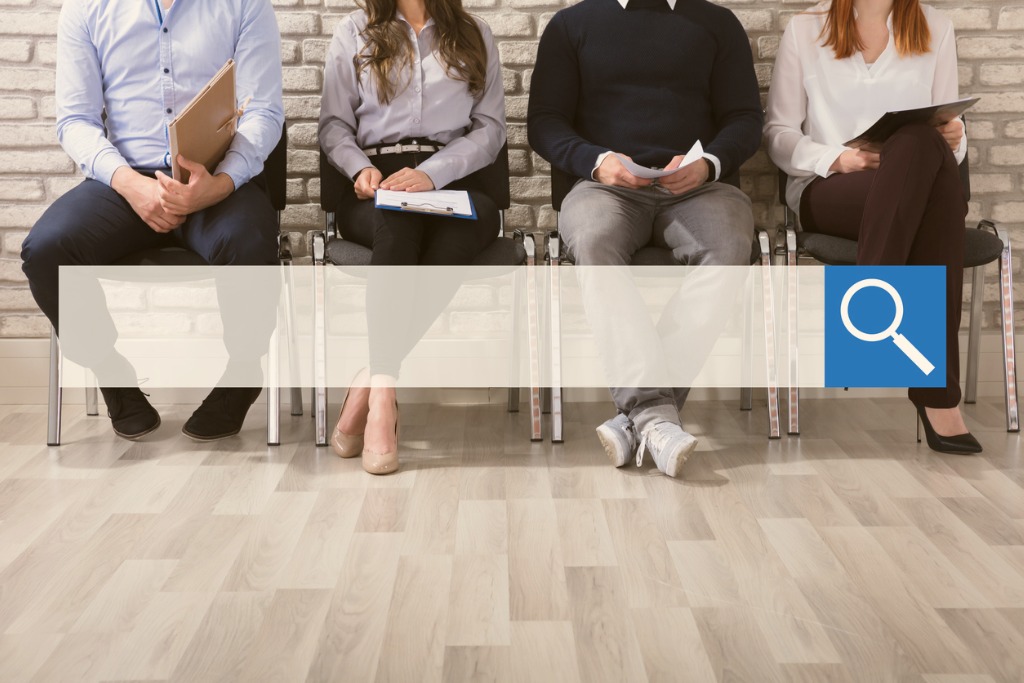 How it works
The OnDemand functionality starts off by you creating a Request to use the solution, "Request Screening...". This will trigger an e-mail containg a link to your Screening Request space, click on it to start.
Step 1: Specify Story to participants - with logo and images.
Step 2: Add Candidates to participate in the screening process.
Step 3: Specify the Screening Criterias for the candidates (culture, role, skills).
Step 4: Look through the Outcome and export the results.
The solution will calculate a
Match Score
for the candidates and
Sort/Rank
and
Group
them accoringly. The groups are: Likely to Succeed (
green
). Could Succeed given the right Circumstances (
orange
). Will struggle to Succeed (
red
).